The latest way to make your hairstyle more stylish and more comfortable, get some edge line and shape up lines. So, How to make and choose a perfect line up haircut? If you have a Perfect or your favorite hairstyle which has the latest pompadour, cool side part fade, shape up, and comb-over hairstyle. So you try the lineup cuts which can make your hairstyle popular and well shaped. How Barbers made this type of line up's hairstyles? For making this hairstyle they use clippers that helped to have haircut lines design. Which type of hairstyle did it require? so mostly line up hairstyles is best if you have strength hairstyle, and comb pompadour hairstyle but it can make any hairstyle best.
LINE UP HAIRCUT 2019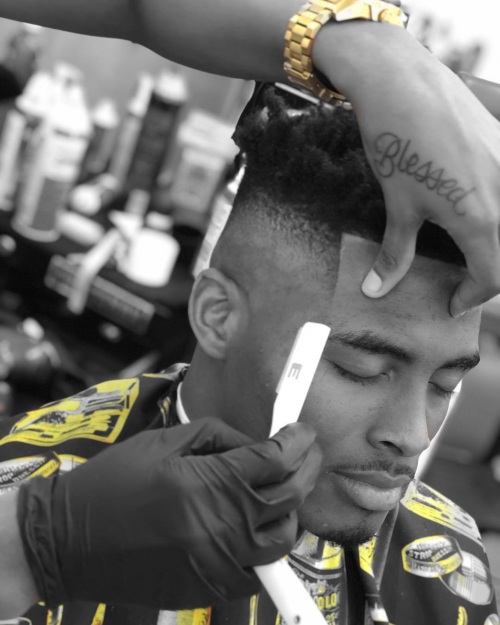 This is How Hairdressers make Line Up Hairstyles with the razor and give a Stylish way to all men's hairstyles, Check out the list of line up hairstyle we've added latest hairstyle it'll help you. You need some latest men's hairstyle too with this hairstyle so check this Cool Easy Hairstyles 2019 list and make line up and shape your style.
Latest Line Up Haircuts 2019 List.
Have something new so check out the latest Line up Haircuts with Pompadour hairstyle, Curly hair, Long and short hairstyle, or any type of hairstyle will be cool with it.
#1. High Pompadour + Side Low Fade Haircut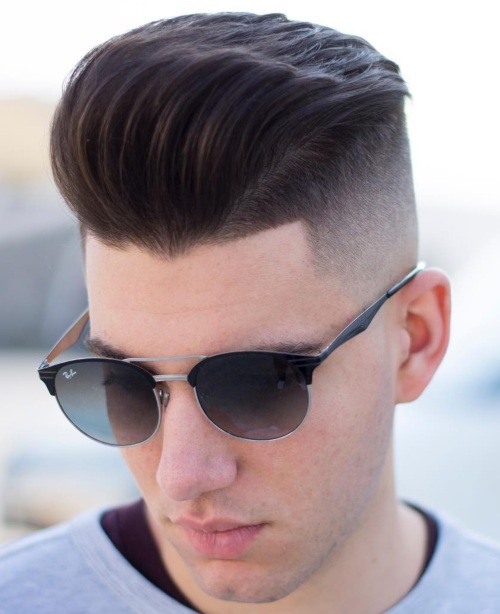 #2. Burst Fade Side Part + Top Curly Golden Hair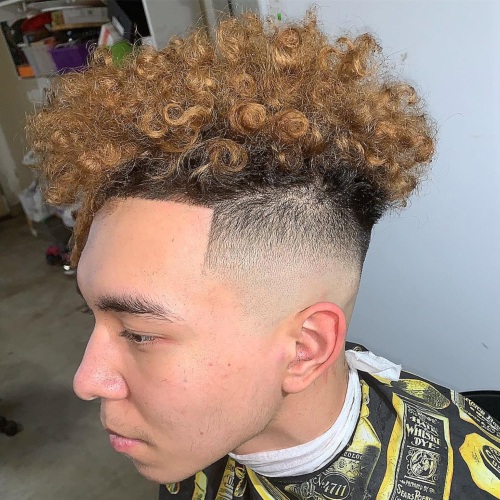 #3. Short Spiky + Shaved Line Up Haircut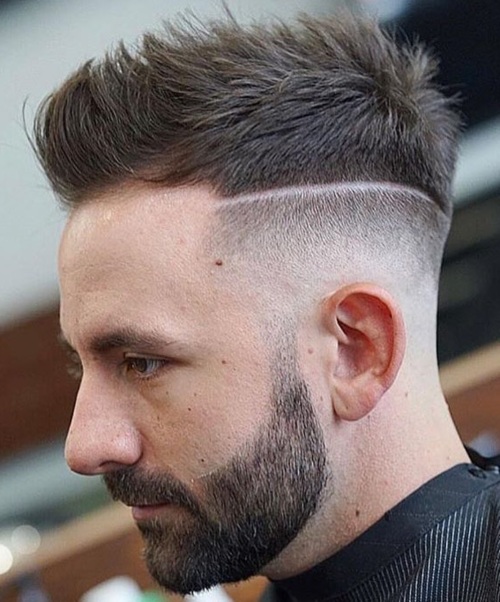 #4. Dreadlock + Line Up Fade Side Part
#5. Short Buzz Cut + Line Up Shaped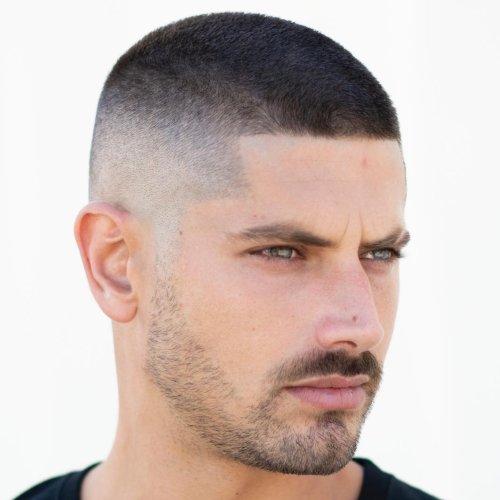 #6. Waves Hairstyle + Shape Up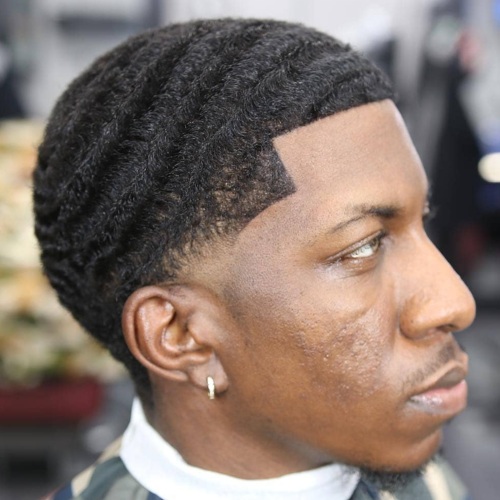 #7. Curly Shaped Top + Razor Cut Line Up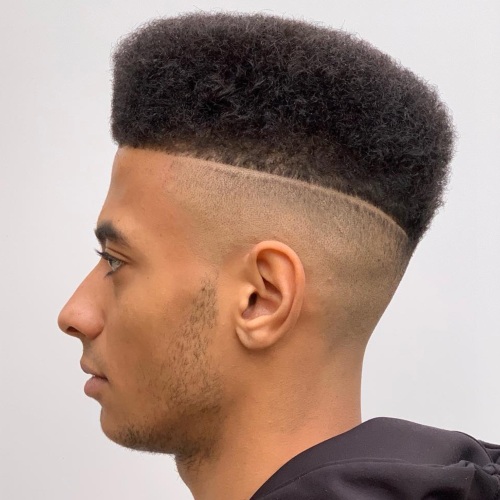 #8. Angular Comb Over Pomp + Hard Skin Fade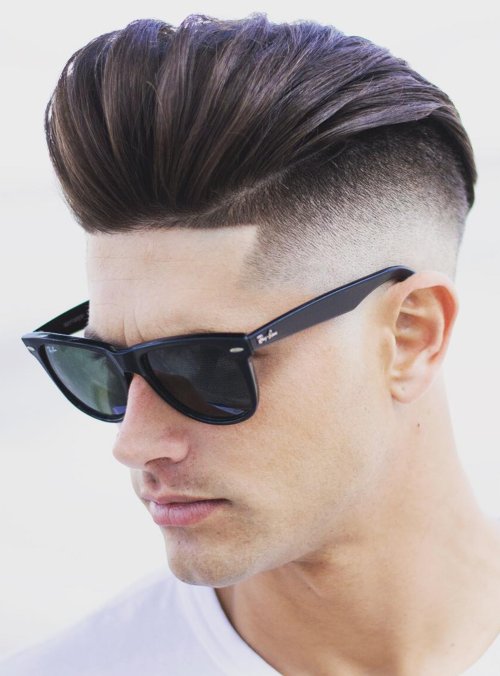 #9. High Top Buzz Cut Fade + Shaped Line Up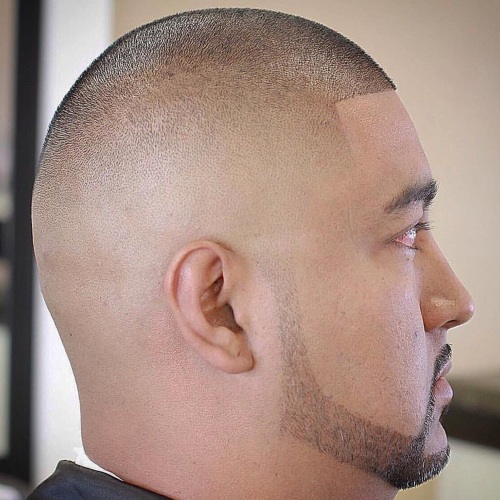 #10. Short Hair Textured + Double Line Up Hairstyle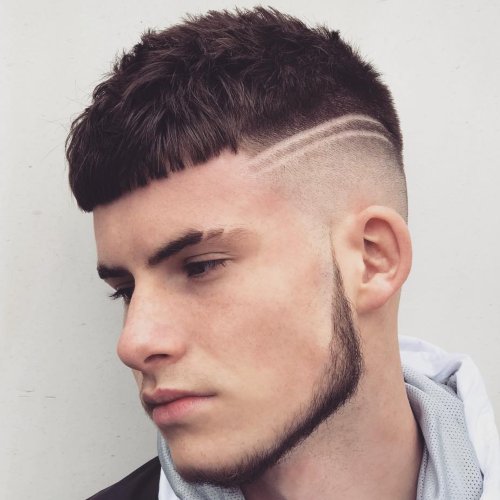 #11. Skin Fade + Faux Hawk + Side Part Line Up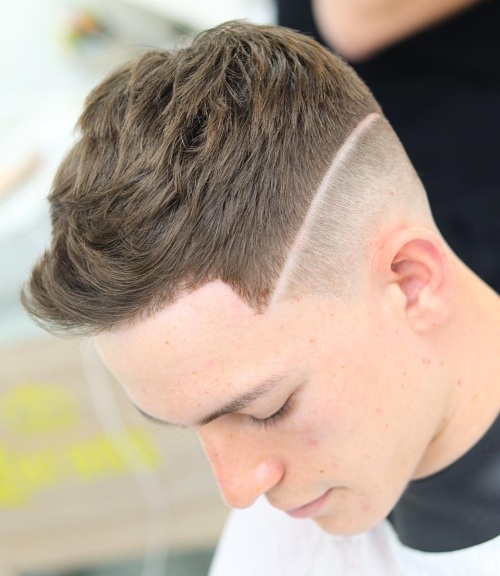 #12. Line Up Haircut + Designed Shapes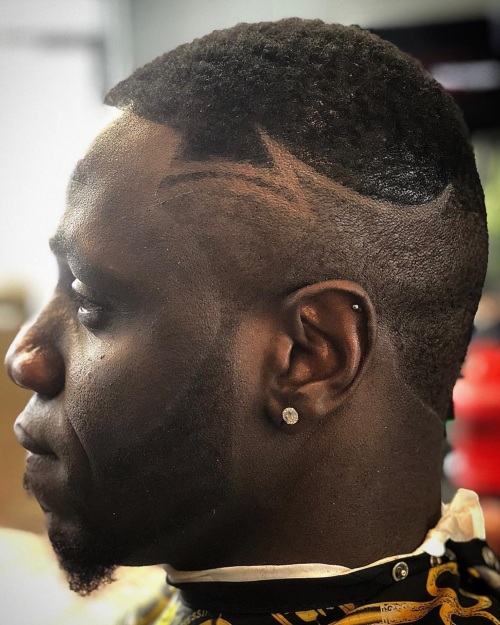 #13. High Top Flat + Line Up Shaped Fade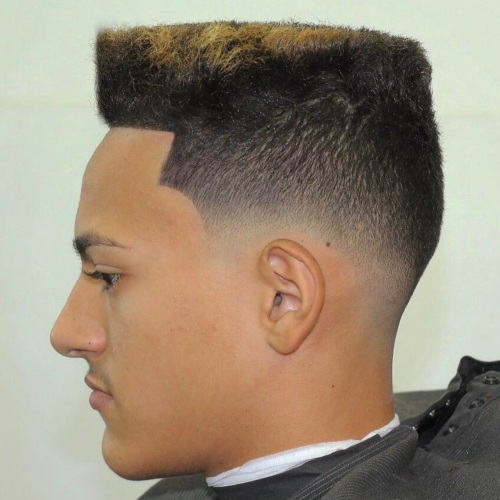 #14. Curly Hairstyle + Razor Line Up Shaped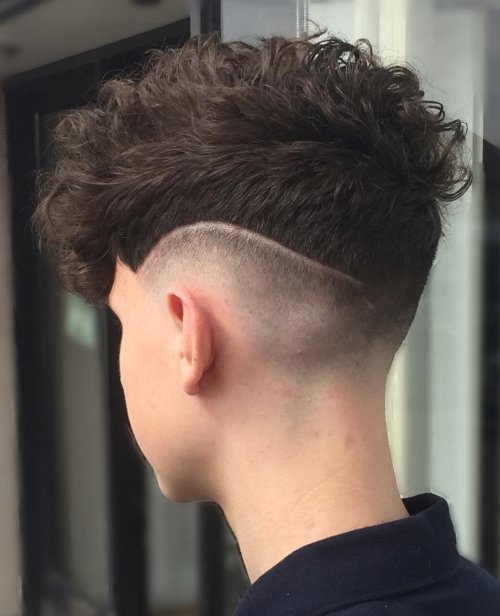 #15. Long Hair + Side Fade + Line Up Hard Cut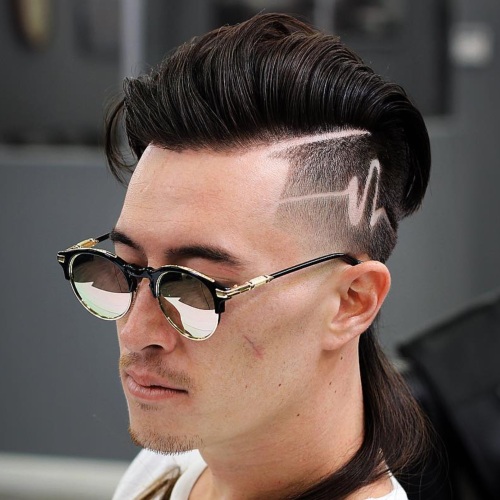 #16. Short Spiky Haircut + High Fade + Lined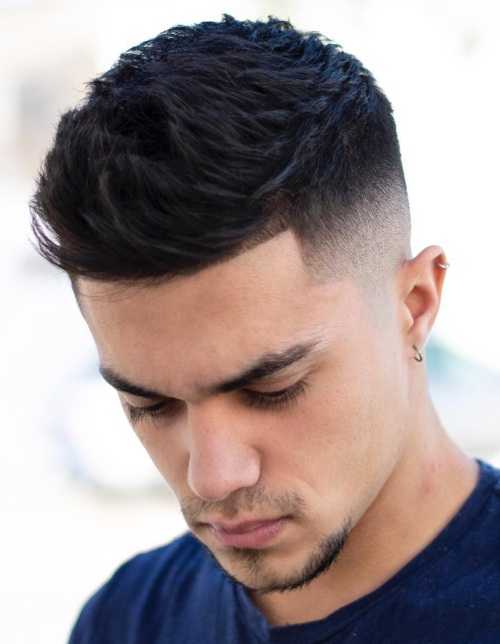 #17. Fade Cut + Curve Shaped Lined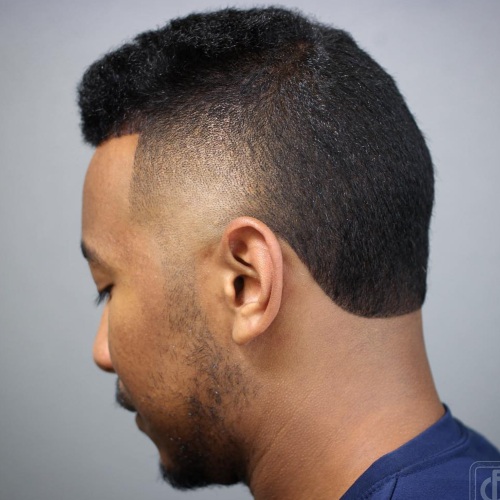 #18. Comb Over Hairstyle + Line Up + Fades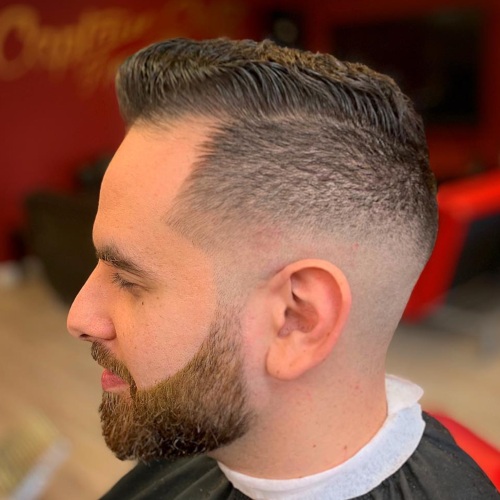 #19. Hard Razor Cut Line + Low Fade Hairstyle