Latest List of New Wavy Hairstyles for Men with so many hairs cuts to make the perfect wavy hairstyles, and get an attractive look. First, we'll talk about what is wavy hairstyle? As you know that some people have the naturally curly and wavy hairstyles, that makes a cool hairstyle. But Nowadays it's changed because of the latest hairstyle of men's, changed the way of Men Wavy Hairstyle. Like, How? They used the wavy layers with modern hairstyle and add more waves volume, soft flow movements with all type of hair length. If you have short length hair and you want to make that special and easy hairstyle, it's easy you can get some natural wavy hairstyle with the latest men's products. In this list of Men's Wavy Hairstyle, we've added all popular and latest hairstyles with names and tips.
NEW WAVY HAIRSTYLES FOR MEN
Make some Low Fade Haircut on the side part of your hairstyle with Wavy Hairstyles, get more latest wavy effect/design on your old wavy hairstyle with those hairstyles down below. Try something Popular and attractive.
#1. Short Wavy Hair + Burst Fade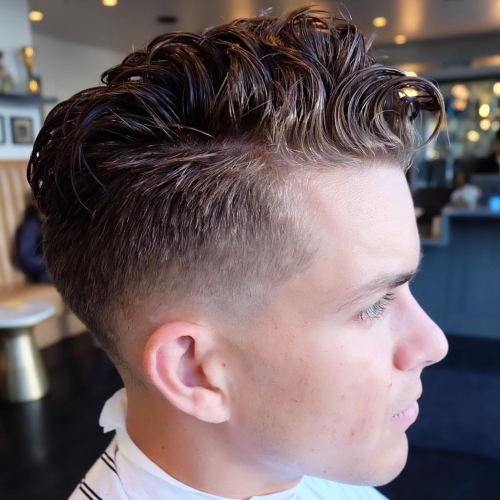 #2. Long Wavy Messy Hair + Beard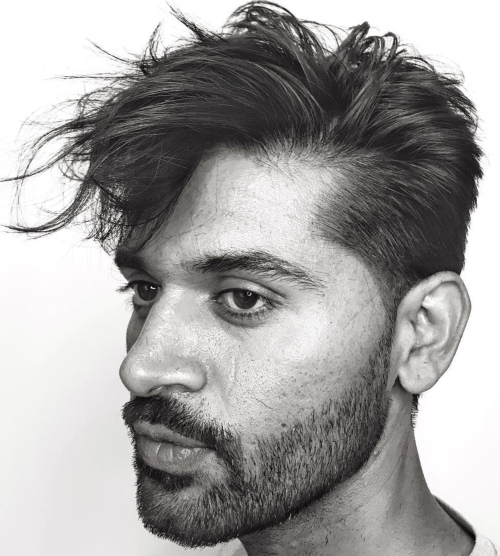 #3. Spiky Short Haircut + Low Fade Side Part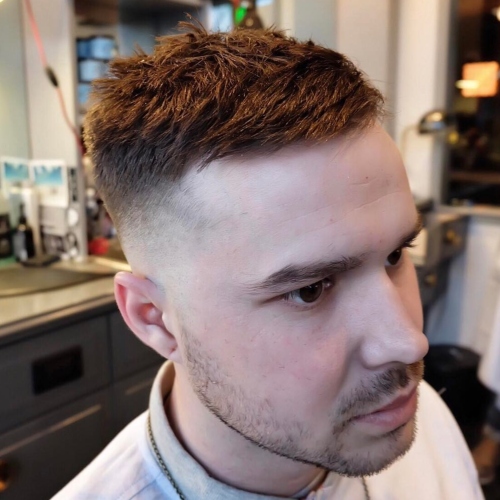 #4. Curly Wavy Hairstyles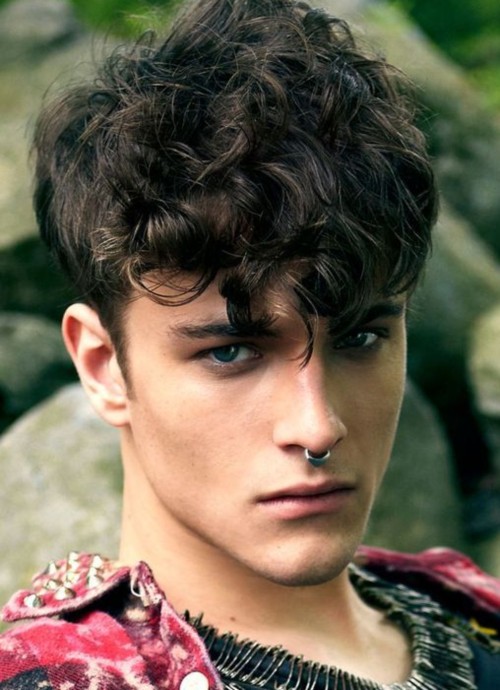 #5. Highlighted Grey Wavy Hair + Taper Fade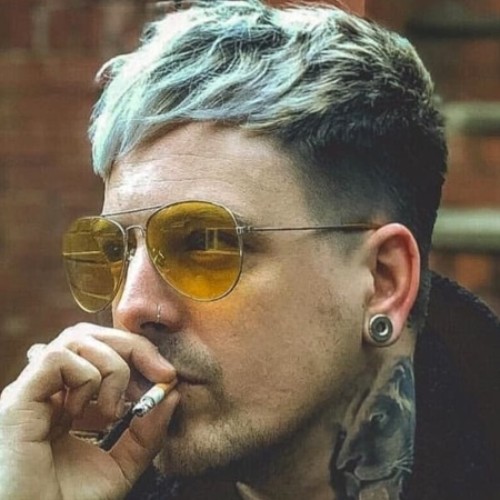 #6. Modern Men Wavy Hairstyles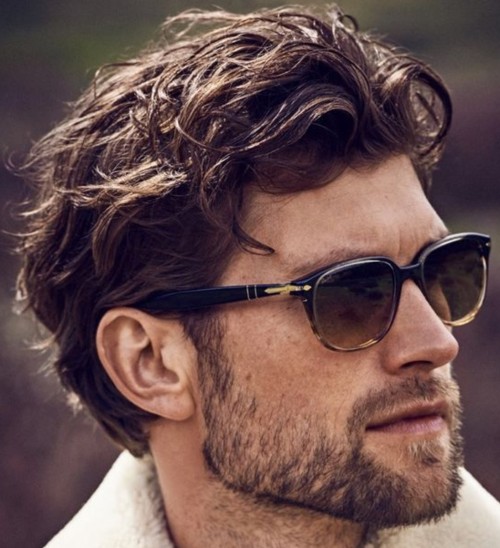 #7. Wavy Fringe + Side Part Skin Fade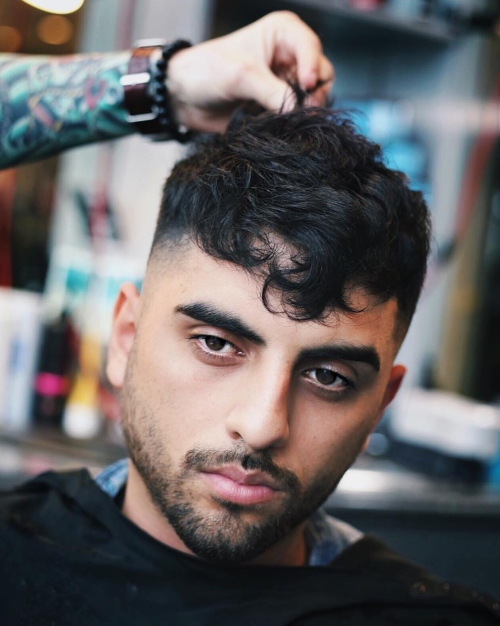 #8. Undercut Men Wavy Hairstyles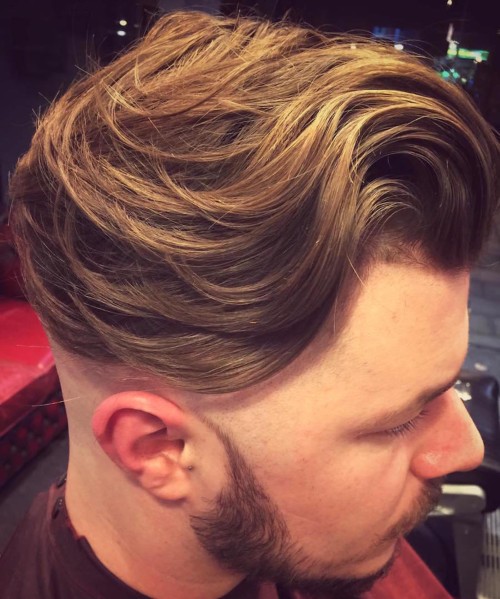 #9. Teen Boy Wavy + Curls Hairstyle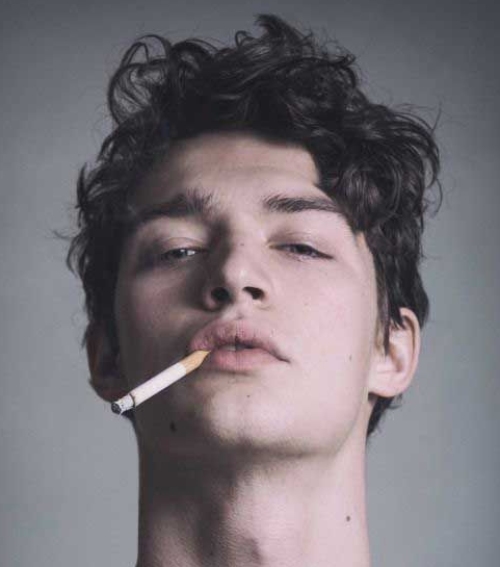 #10. High Textured Curly Men Wavy Hairstyle
#11. Wavy Design + Shaved Line Up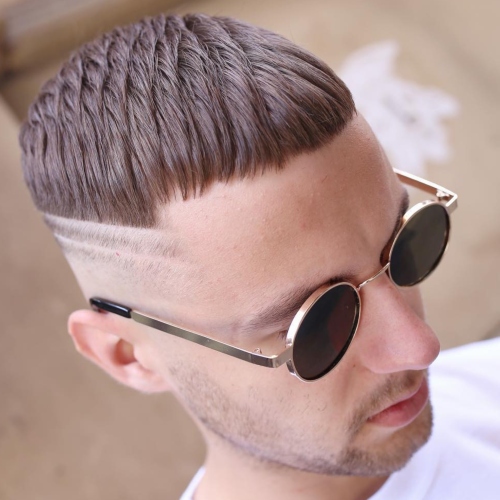 #12. Wavy Comb + High Fade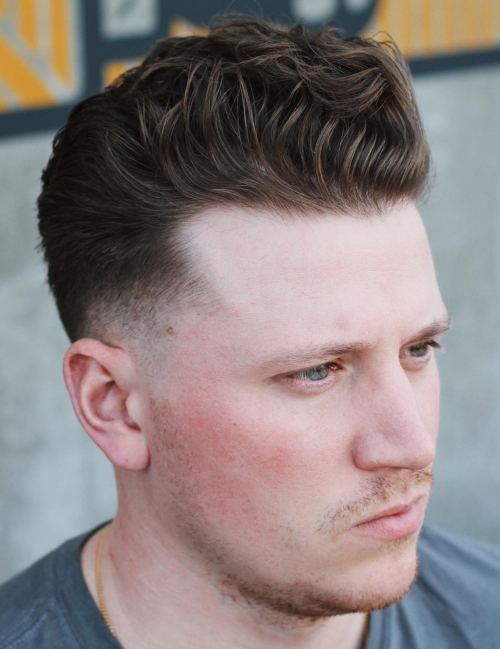 #13. Old Wavy Men's Hairstyle Grey Shaded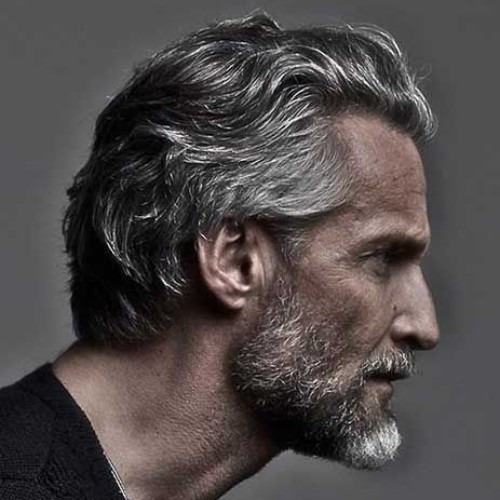 #14. 80's Style Men's Wavy Hairstyle + High Text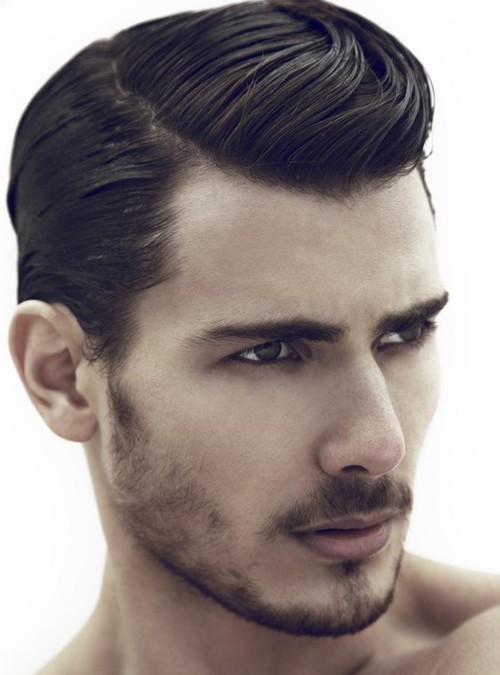 #15. Side Part Comb Over Fade Hairstyle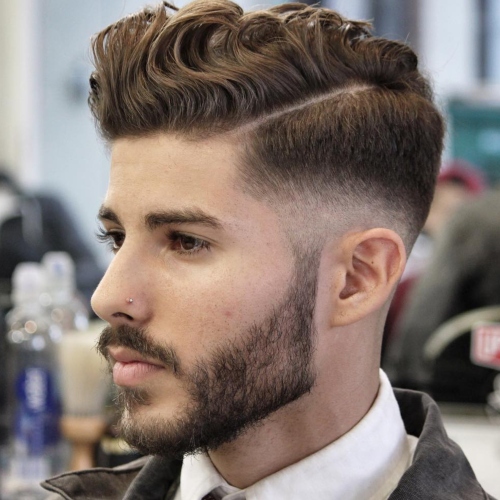 #16. Blonde Wavy Hairstyles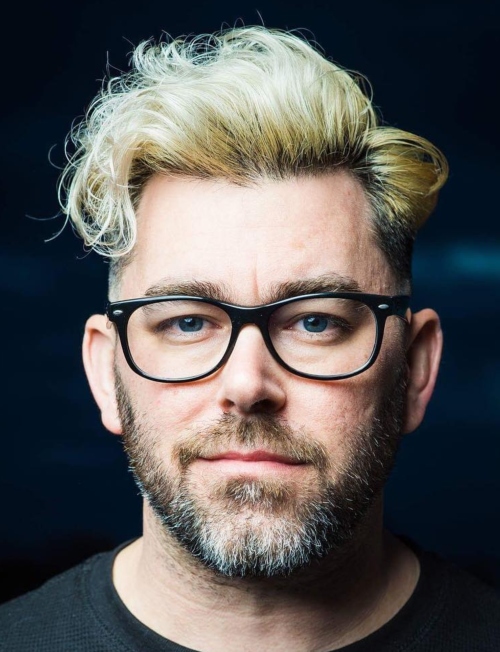 #17. Low Fade Haircut + Curly Messy Waves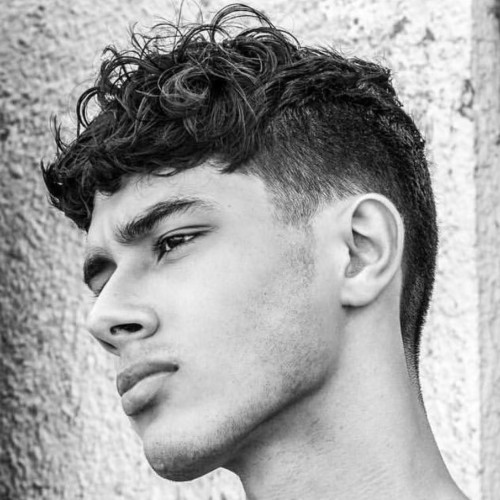 #18. Long Curls Wavy Hair + High Skin Burst Fade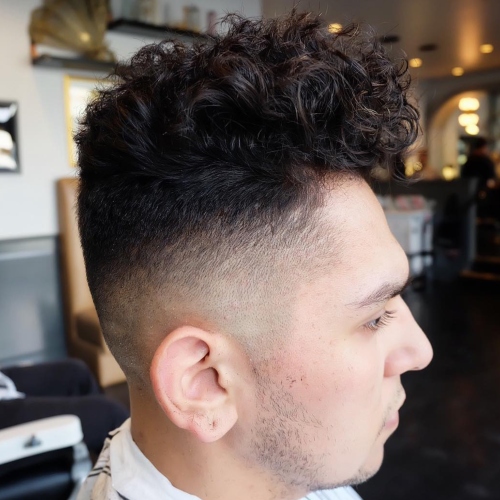 #19. Classic Wavy Hairstyles