Get Ready for summers and Shaved Part Hairstyles for Men 2019 Special Editions with Cool Hairstyles. We know that summer and long hair is not fine choice, so we chose a Haircut with a latest Side Part Hairstyle and Comfort in Hot Days. We collect Some Popular Short Hairstyles for Men with Side Part Shaved and Clean like in these pictures. Scroll Down and Check Out our Best Men's Haircuts Shaved Fade Part.
Shaved Part Hairstyles For Men 2019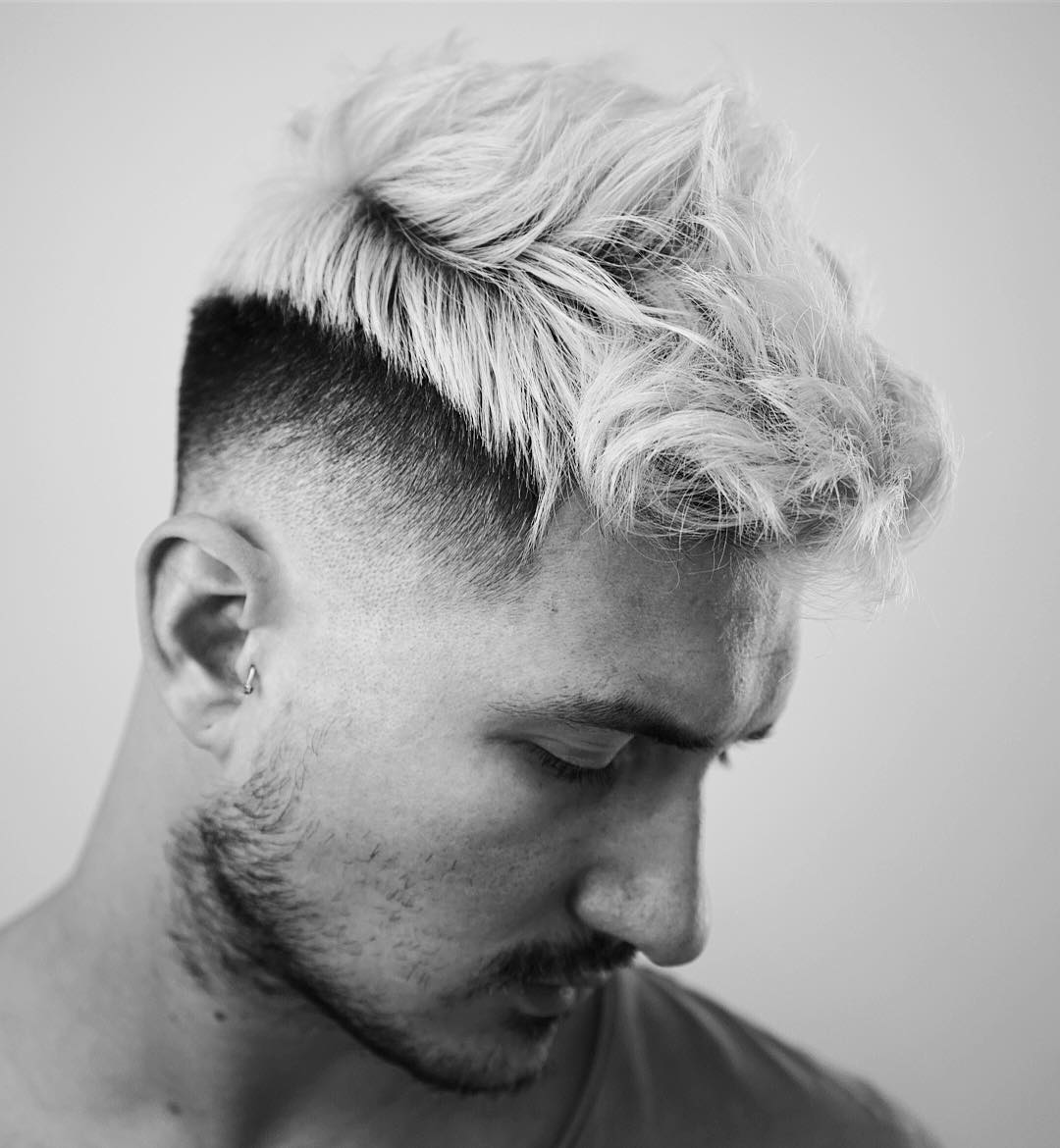 Hairstyle by JULIUSCVESAR / Instagram
This is a very popular hairstyle from 2017 to 2019 in Fashion Industries. You can see that the Side Part of this Model it's very hard to do. We mentioned The Barber of this Hairstyle and We have more latest Hairstyle of World Famous Barber in MensHairstyleSwag 2018. Best way to make a perfect hairstyle with Shaved Part is Spiky Hair on Top. Short Pompadour Haircut on the side part is a very unique style.
Shaved Part Hairstyle Medium Length Hair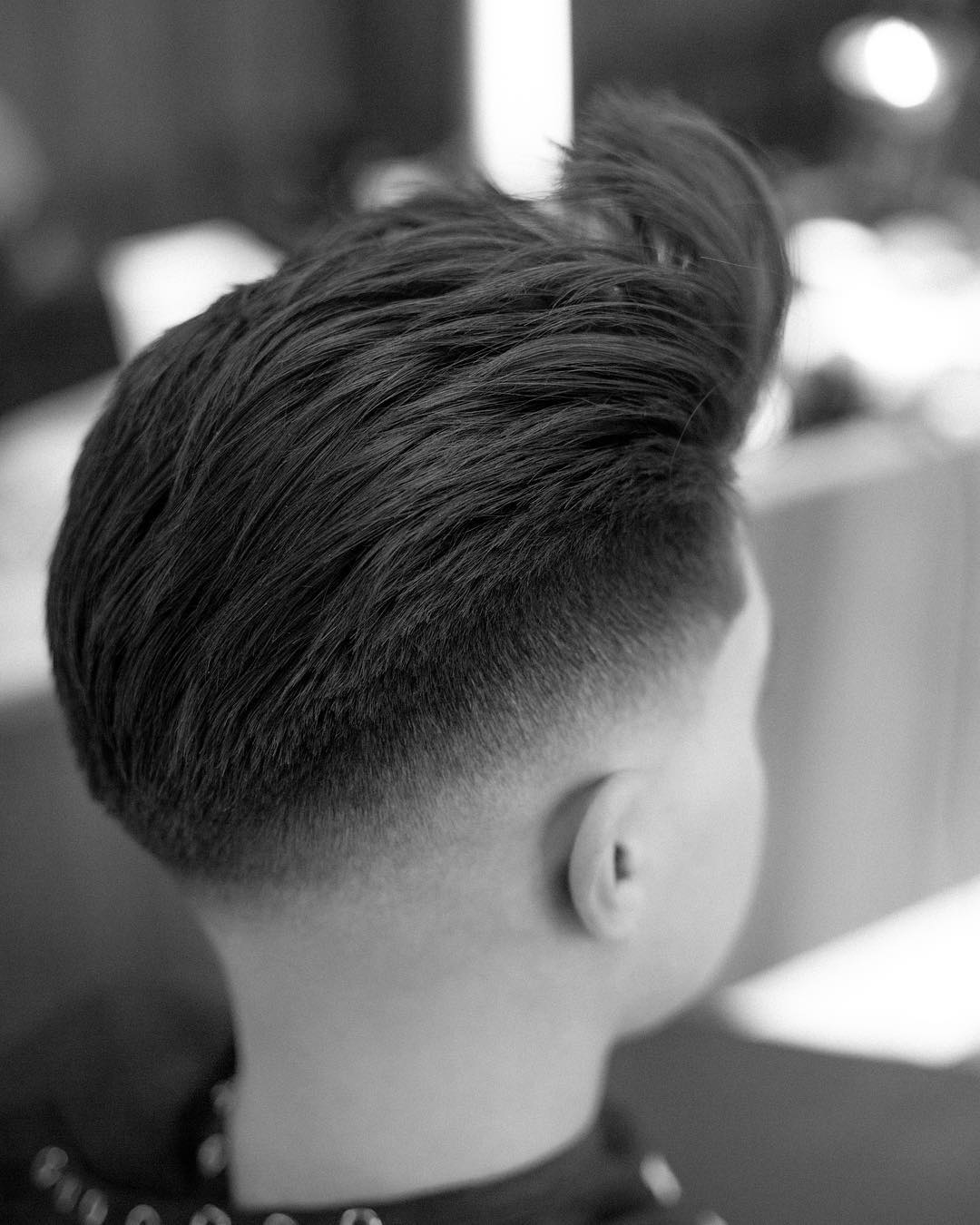 Hairstyle by Stephen J / Instagram
This Hairstyle is very sharp and clean. You can see that the Shaved Part on Side Part with Medium Length Hair makes a beautiful hairstyle like this.
Please Share Because Sharing is Loving.
Check Out Our Latest Men's Haircuts 2018 Below Down.