The Other Type of Fade Hairstyle, it calls Burst Fade a.k.a South France Fade Haircut it got famous by the Usher Raymond The R&B Singer. Mohawk Hairstyle + Burst Fade = A Modern Men New Hairstyle, Burst fade helps to make a classic and latest fade design to make your hairstyle cool. How to make Burst Fade? and what is Burst Fade? Burst Fade is a type of Fade Hairstyle, it has low fade haircut shade, taper fade, Mohawk fade, and Burst Fade Taper, it can suite with so many men's hairstyles, for example, we've added so many burst fade haircut pictures as examples. So, let's learn how to make this type of hairstyles. First, if you have line up haircut so it'll be the more perfect hairstyle for you. It starts with a simple side part fade haircut, then barbers make a round shape fade.
LATEST BURST FADE HAIRCUTS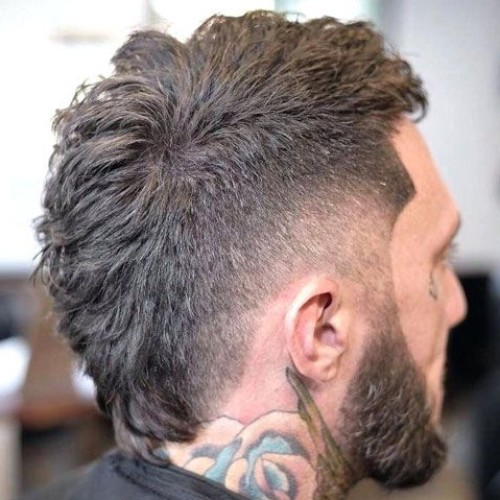 Like this, this is a Perfect Burst Fade Hairstyle with a full high detailed picture, as you can see that it's a lined up haircut and side part is burst. Check out more pictures in this post and decide by yourself and share to your barber.
#1. Highlighted Spiky with Burst Fade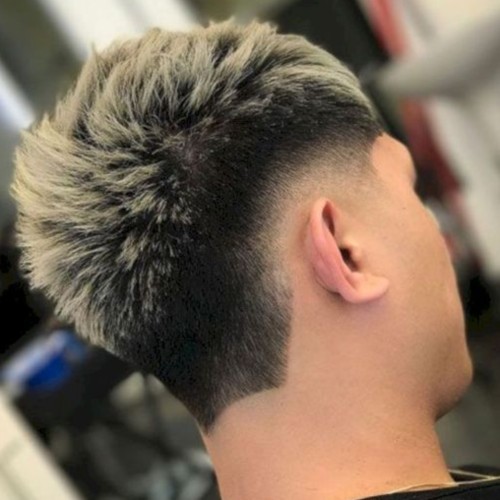 #2. Wavy Comb Over + Side Burst Fade Haircut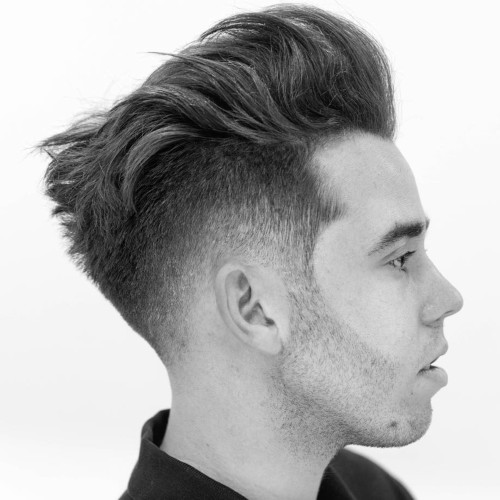 #3. Line Up Haircut + Razor Design on back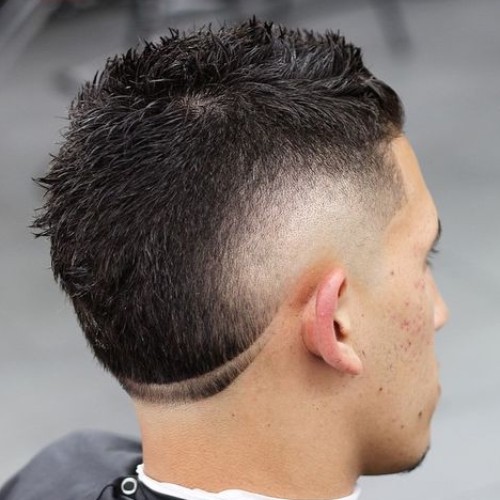 #4. Burst Fade + Mohawk Hairstyle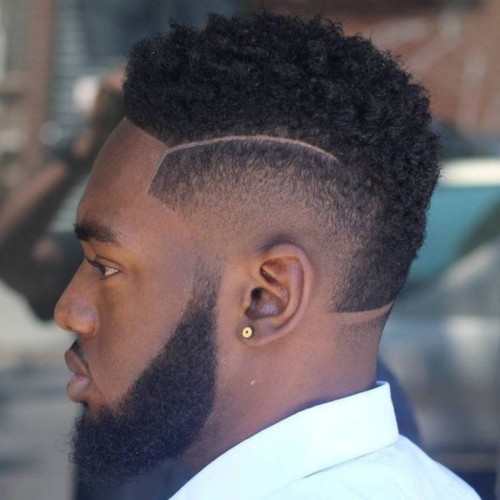 #5. Pompadour Hairstyle + Low Burst Fade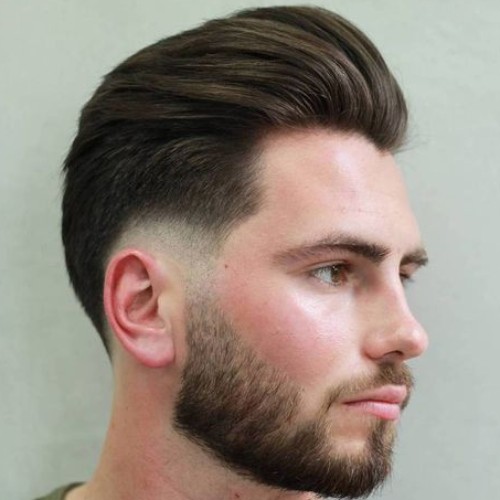 #6. Curly Mohawk Hairstyle + Burst Fade Taper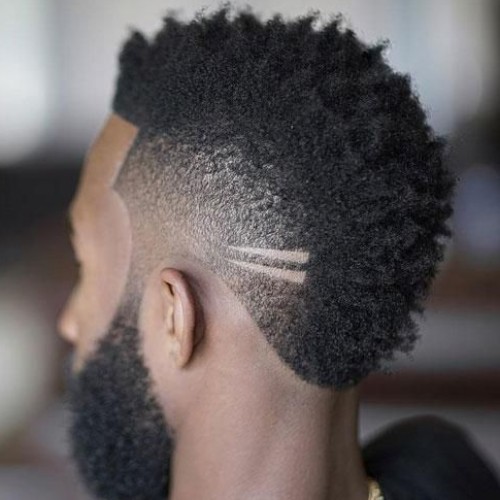 #7. High Skin Side Part Fade + Messy Hair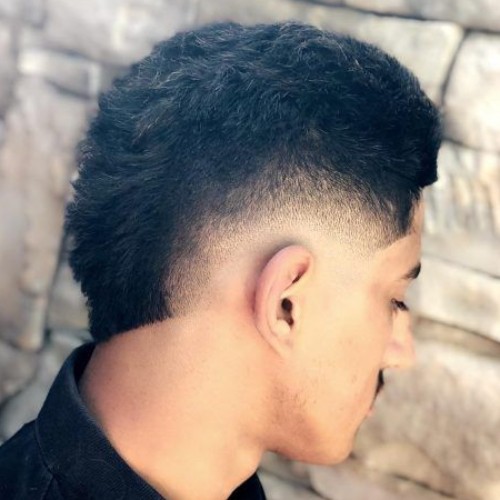 #8. One Side Comb + Side Part Haircut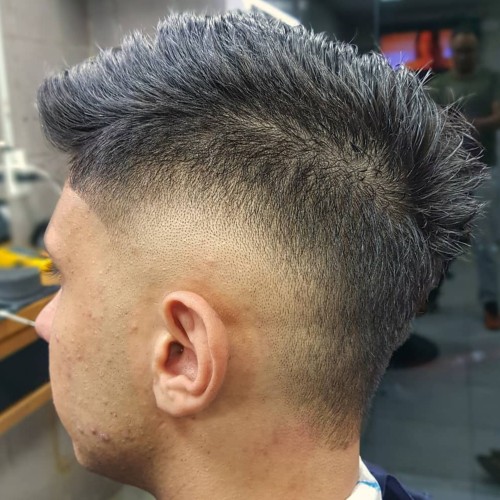 #9. High Skin Fade + Highlighted Messy Hair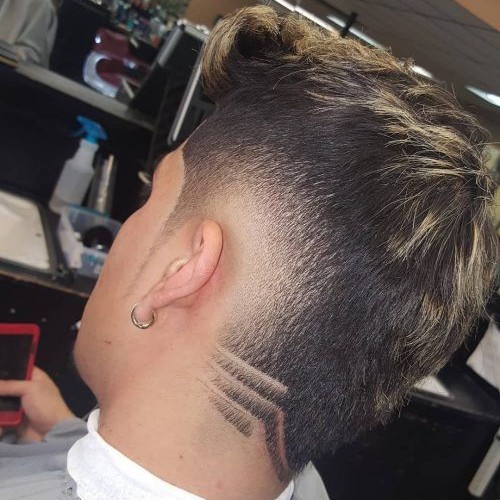 #10. High Line Up + Razor Line + Burst Taper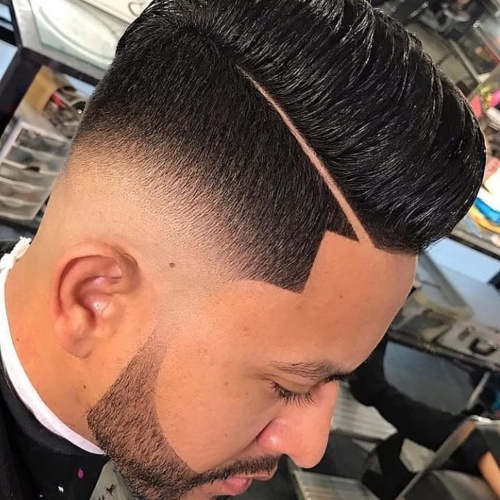 #11. Simple Teen Boy Hairstyle + Skin Fade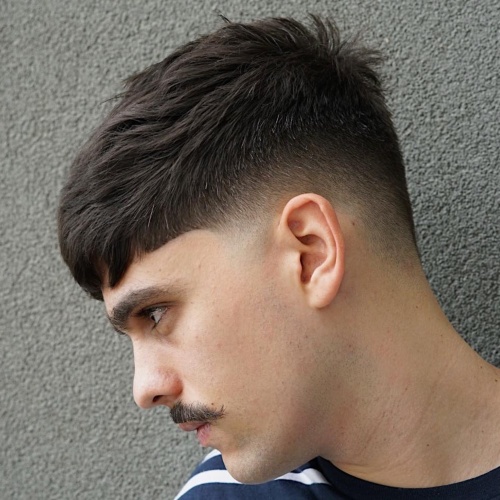 #12. Modern Burst Fade Hairstyle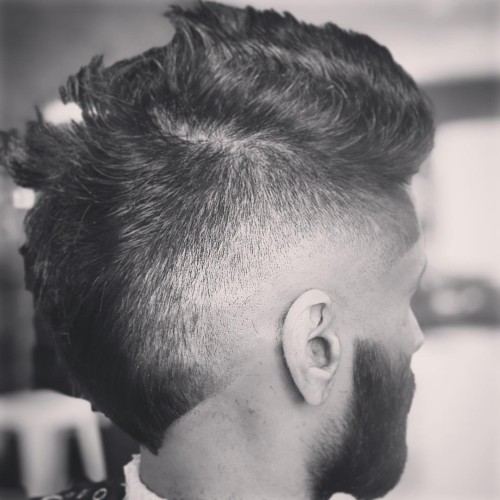 #13. Mohawk Spiky Hair + Beard Style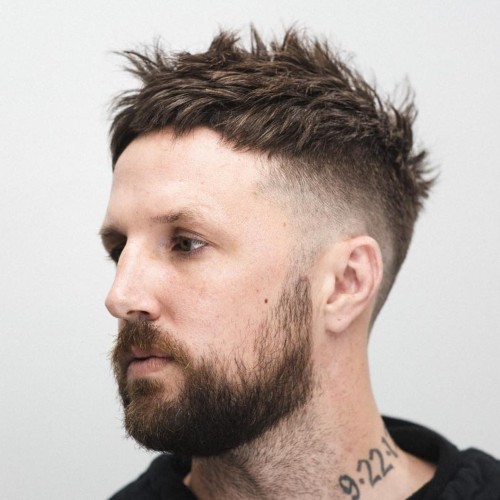 #14. Man Bun Ponytail + Burst Fade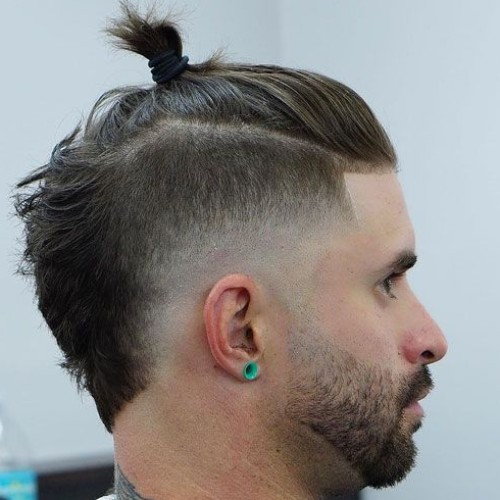 #15. High Hold Spikes + Side Burst fade Haircut